Find Window Treatment Companies Near You
Please enter a valid zip code
MyHomeQuote puts you in touch with trusted windows contractors in your area. Complete our short questionnaire to get clear-cut windows quotes at no cost.
Get Matched with Reliable Window Treatment Installers Near You on Our Revolutionary Contractor-Matching Platform
Are you looking to enhance your home's privacy or block unwanted sunlight from entering the rooms? Or maybe you seek to give your windows extra insulation? These and many other requirements can be met with the right window treatments. With MyHomeQuote, you can easily locate window treatment companies in your area and get personalized offers from them on the same day. Our pros will help you to decide between hard and soft treatments, depending on the configuration of your windows, the overall home design, and the desired effect. They will make accurate measurements and install new treatments in a precise manner to avoid any damage to your windows or walls. Searching for window treatment companies near you with MyHomeQuote is free, prompt, and efficient. Give it a try and see for yourself!
GET ACCURATE ESTIMATE
Including price quotations from local pros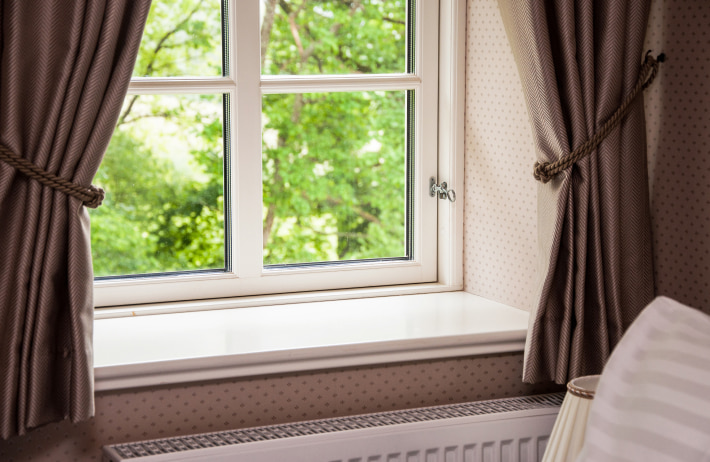 Streamline Your Window Replacement Project With MyHomeQuote

Step 1
Connect With Experts
Discover the best window contractors near you – submit a request and get personalized quotes from experienced professionals!

Step 2
Calculate Your Project
Estimate the cost of your window replacement project using our FREE platform. Get clear-cut window quotes and compare pricing options.

Step 3
Get Window Quotes Now
Upgrade your home windows with ease by requesting free window replacement quotes from professionals near you.
Upgrade Your Home With Our Expert Window Replacement & Installation Services

Locate Window Pros
Looking for the perfect window contractor to upgrade your home? Navigate through the vetted local window repair services to ensure you're getting the best value for your investment.

Compare Window Quotes
Access the market's top professionals, request their quotes, and compare them on the platform. We equip you with all the information needed to confidently choose the perfect contractor for your needs.

Book Window Services
Entrust the upgrade of your home windows to the best local professional in terms of expertise and customer feedback. Confirm all the details and sign a deal.
12.000 +
homeowner requests processed daily
80.000 +
renovation projects performed annually
73%
homeowners get back to us for more quotes
3 out 5
contacts with contractors end up closing a deal
Here's what clients who found local window contractors through MyHomeQuote say
windows
I found my window professionals here
I lacked time looking for window replacement professionals myself, so a contractor-matching website seemed an excellent way to go. As soon as I left my request, I got an email with offers from local contractors.
windows
A reliable service for those who appreciate their time
Truth be told, I didn't expect to find affordable window installers in Boston so soon. MyHomeQuote paired me with licensed pros the same day, not charging any upfront costs.
windows
They paired me with a window contractor in Orlando
I left my request on the platform and got three offers from local window masters. I compared the given quotes and hired the cheapest company.
windows
Quick and efficient contractor-matching service
When I did my window contractors research, I came across this website. I decided to give it a try and turned up trumps. I hired a window company the same day.
windows
The best window crew in all Huntington was found here
The platform is easy-to-use and properly working. You only need to specify your area of living and the details of your project to get the ball rolling.
windows
I can recommend MyHomeQuote to homeowners in Louis
I just had the contractor hired through MyHomeQuote replace four windows in my house, and everything was done professionally.
How to Get Online Estimates from the Best Window Treatment Companies in Your Area?
There are a couple of ways you can discover local window professionals whose expertise covers installing window treatments, including Google search and search through online directories. Nevertheless, the most advanced way to locate the best window treatment company near you is to use online comparison websites like MyHomeQuote. Here, you can get multiple estimates from various local companies just by entering the details of your project through the online request form. Not only can you narrow your search by location, service, and budget, but you can also compare rates and prioritize the highest-rated window installers near you that specialize in the type of window treatment you need. The best part is that MyHomeQuote matches you with only verified contractors whose skills and backgrounds are carefully reviewed by our staff. And that means you deal with contractors of the highest professionalism and skill level.
What Makes MyHomeQuote a Trusted Source for Finding Custom Window Treatments Near You?
MyHomeQuote is your one-stop contractor-matching service if you value your time and want to compare rates of local window treatment professionals in a matter of minutes. We want you to get nothing but the best service, providing you with transparent quotes from accredited contractors.
Here is what else makes our platform your safe choice for hiring window treatment companies near you:
Thorough verification. Our contractor verification process ensures that you only deal with pros of the highest professionalism and skill level. This means you can be confident that the contractors working on your project have met our thorough screening standards.
Proven professionalism. Window contractors must present their valid licensure, insurance details, and proof of their experience in the field to become our partners. We also check their references and portfolio to ensure their track record is backed by real achievements.
Performance evaluation. We evaluate the performance of our window treatment companies based on customer feedback to ensure our standard of excellence is consistently maintained. This means you will always get trustworthy and highly skilled professionals, regardless of the project size.
FAQ
What Factors Should I Consider When Choosing Window Treatments?
When choosing window treatments, consider the purpose they'll serve, whether it's privacy, light control, or aesthetics. The room's decor and style also play a significant role, as the treatments should complement these aspects. Think about the maintenance needs of the treatments you choose. Lastly, consider your budget, not just for purchase but also for installation and upkeep.
What Different Types of Window Treatments Are Available?
Window treatments come in a variety of types, including blinds, curtains, drapes, shades, and shutters. Blinds and shades are great for light control, while curtains and drapes can add a touch of elegance and softness to a room. Shutters offer a classic look and an added level of security. Each type of window treatment can be customized according to your preferred style, color, pattern, and fabric.
Do Window Treatments Help Boost a Home's Energy Efficiency?
Yes, window treatments like cellular shades and thermal curtains can improve a home's energy efficiency. They offer insulation, which minimizes the amount of heat that enters your home during summer and escapes during winter. This can reduce your reliance on heating and cooling systems, resulting in energy savings.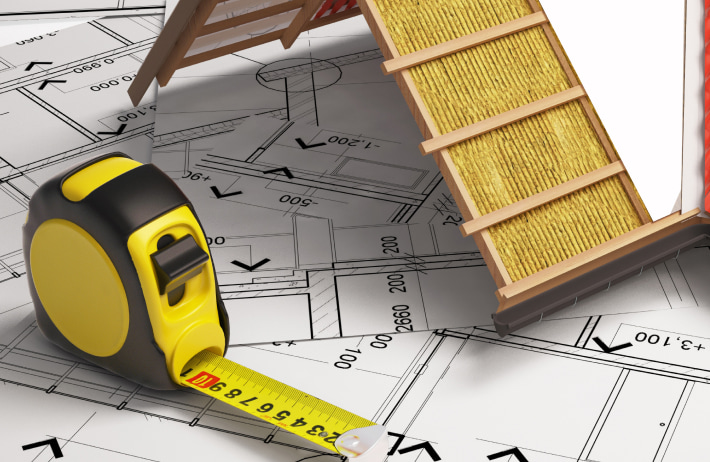 Find thoroughly assessed and
approved local professionals
for major home improvement tasks
Please enter a valid zip code