Find Window Sealing Companies Near You
Please enter a valid zip code
MyHomeQuote puts you in touch with trusted windows contractors in your area. Complete our short questionnaire to get clear-cut windows quotes at no cost.
Window Seal Replacement Near Me
Do you keep noticing condensation or fogging on your windows? Are you suffering from regular temperature fluctuations and drafts in your house? These signs suggest that your window insulating properties have been compromised, and it may be time for a window seal repair or replacement. Locating window seal repair companies near you might be a tough row to hoe without an idea of how to evaluate their expertise level. Fortunately, this is where MyHomeQuote comes to your rescue. We take pride in partnering with proven window seal repair companies nationwide, providing you with vetted and reviewed pros in your area. Compare rates, check reviews, and contact the contractors - all in one place. Get started with us today to find the best bang for your buck.
GET ACCURATE ESTIMATE
Including price quotations from local pros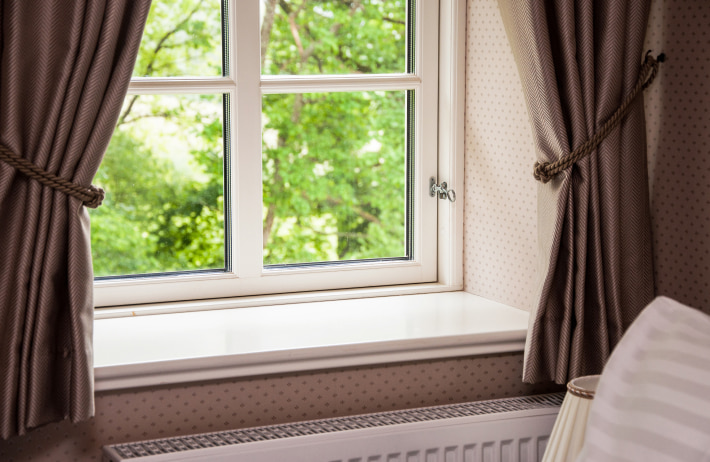 Streamline Your Window Replacement Project With MyHomeQuote

Step 1
Connect With Experts
Discover the best window contractors near you – submit a request and get personalized quotes from experienced professionals!

Step 2
Calculate Your Project
Estimate the cost of your window replacement project using our FREE platform. Get clear-cut window quotes and compare pricing options.

Step 3
Get Window Quotes Now
Upgrade your home windows with ease by requesting free window replacement quotes from professionals near you.
Upgrade Your Home With Our Expert Window Replacement & Installation Services

Locate Window Pros
Looking for the perfect window contractor to upgrade your home? Navigate through the vetted local window repair services to ensure you're getting the best value for your investment.

Compare Window Quotes
Access the market's top professionals, request their quotes, and compare them on the platform. We equip you with all the information needed to confidently choose the perfect contractor for your needs.

Book Window Services
Entrust the upgrade of your home windows to the best local professional in terms of expertise and customer feedback. Confirm all the details and sign a deal.
12.000 +
homeowner requests processed daily
80.000 +
renovation projects performed annually
73%
homeowners get back to us for more quotes
3 out 5
contacts with contractors end up closing a deal
Here's what clients who found local window contractors through MyHomeQuote say
windows
I found my window professionals here
I lacked time looking for window replacement professionals myself, so a contractor-matching website seemed an excellent way to go. As soon as I left my request, I got an email with offers from local contractors.
windows
A reliable service for those who appreciate their time
Truth be told, I didn't expect to find affordable window installers in Boston so soon. MyHomeQuote paired me with licensed pros the same day, not charging any upfront costs.
windows
They paired me with a window contractor in Orlando
I left my request on the platform and got three offers from local window masters. I compared the given quotes and hired the cheapest company.
windows
Quick and efficient contractor-matching service
When I did my window contractors research, I came across this website. I decided to give it a try and turned up trumps. I hired a window company the same day.
windows
The best window crew in all Huntington was found here
The platform is easy-to-use and properly working. You only need to specify your area of living and the details of your project to get the ball rolling.
windows
I can recommend MyHomeQuote to homeowners in Louis
I just had the contractor hired through MyHomeQuote replace four windows in my house, and everything was done professionally.
Save Yourself the Trouble of Dealing With Laypeople by Hiring Window Sealing Companies Near You
Ensure your window sealing job gets done smoothly by hiring screened window contractors with us. Our free service connects you with trustworthy window sealing companies near you who possess impeccable workmanship skills worth every penny. We value our reputation, carefully screening every company before matching it with you. That is why you can enjoy peace of mind by hiring a window sealing company near you through MyHomeQuote.
Don't entrust your home improvement tasks to amateurs! Leave your request on MyHomeQuote and upgrade your home with a professional touch!
Unlock the Best Platform for Finding Home Window Seal Repair Near You
The contractor-matching service from MyHomeQuote is not only free but easy and intuitive to use! Input your ZIP Code and specify your window repair needs to get started. In just a few clicks, MyHomeQuote will curate a list of local, thoroughly vetted window sealers near you who excel at repairing and sealing windows of any type and configuration.
You can directly communicate with contractors and receive their cost estimates, facilitating an informed decision. Please note that you're never under obligation to hire unless a window seal repair company matches your expectation.
Your perfect window solution is just a few clicks away. Start exploring on MyHomeQuote now and connect with the best companies near you!
Experience the Perks By Booking Window Seal Repairs Near You With MyHomeQuote
When it comes to finding window repair and replacement pros, MyHomeQuote stands out as your most reliable partner. Trusted by millions, our free service simplifies locating, comparing, and hiring experts in various fields, including window sealing repairs. But what makes us a cut above the rest? Here are the key advantages explained:
Wide network of vetted professionals. We boast an extensive database of pre-screened window seal repair companies across the country. This wide network ensures you can find a local expert for your specific needs in a few clicks.
Effective and quick matching. Input your job details to match the best window sealing companies near you, saving you valuable time on contractor searches. It is as easy as that. Just leave the request and reap the rewards!
Reliability and transparency. All contractors within our network are background checked for your peace of mind. When you deal with us, you know you are hiring a trustworthy professional with valid certification and licensing.
FAQ
What to Look for When Hiring a Window Seal Repair Contractor?
When hiring a window seal professional, you need to look for several key things. First, ensure the contractor is licensed and insured – this protects both of you should anything go wrong. Experience is crucial too. A well-established contractor will have a track record of quality work. Check reviews and references to validate the quality of their past jobs. It's also essential to confirm they specialize in window seal repair, as not all window contractors do.
How Much Does It Typically Cost To Repair a Window Seal?
The cost to repair a window seal can depend on the extent of damage, the size of the window and its structural complexity, and local labor rates. On average, it may range from $70 to $120 per window. If the damage is severe and requires a full window replacement, it could cost significantly more.
What Potential Problems Can Arise From Not Repairing a Damaged Window Seal?
If a damaged window seal is left unrepaired, it could lead to several problems. You might see condensation or fog between the glass panes, obstructing the view and natural light. Additionally, because the window's insulating properties are compromised, the heat might escape during winter, and cool air might leak out in summer. This could result in higher energy bills. Also, a damaged seal can sometimes lead to actual water leakage into your home, which could cause additional damage.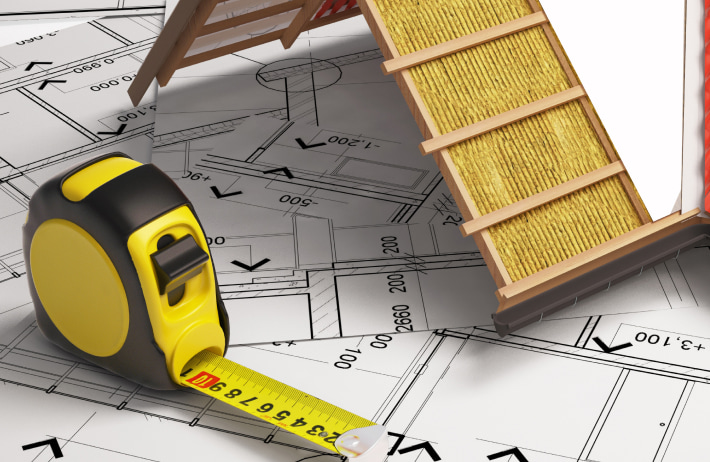 Find thoroughly assessed and
approved local professionals
for major home improvement tasks
Please enter a valid zip code