Find Window Screen Companies Near You
Please enter a valid zip code
MyHomeQuote puts you in touch with trusted windows contractors in your area. Complete our short questionnaire to get clear-cut windows quotes at no cost.
MyHomeQuote - Your Shortcut to Top-Gun Professionals in Replacement Window Screens Near You
Look no further for companies to handle window screen replacement. With MyHomeQuote, you can connect with accredited professionals in your area instantly! Our free service is designed to connect you quickly and efficiently with leading experts in replacement window screens with frames near you. Over the years, we've established strong ties with experienced and qualified professionals well-versed in window screen replacement. Whether it's a damaged screen or a simple upgrade, they are equipped with the skills and tools to deliver a stellar job. What's more, their local presence assures prompt response and personalized service. Use our free contractor-matching service to compare quotes, verify credentials, and make an informed decision about the best screen company for your project. After all, your home deserves nothing but the best.
GET ACCURATE ESTIMATE
Including price quotations from local pros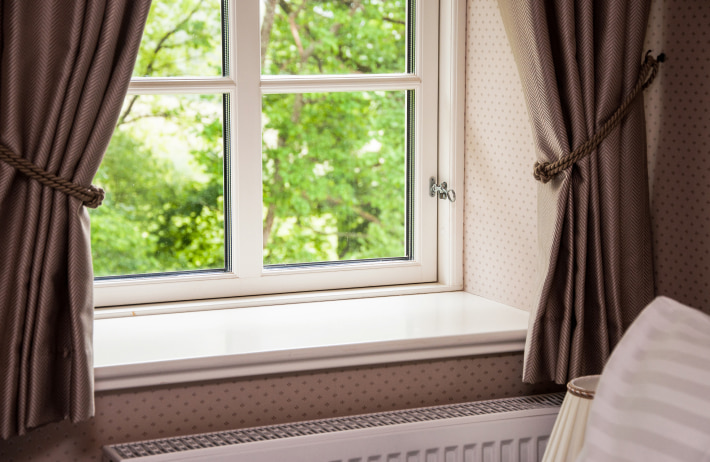 Streamline Your Window Replacement Project With MyHomeQuote

Step 1
Connect With Experts
Discover the best window contractors near you – submit a request and get personalized quotes from experienced professionals!

Step 2
Calculate Your Project
Estimate the cost of your window replacement project using our FREE platform. Get clear-cut window quotes and compare pricing options.

Step 3
Get Window Quotes Now
Upgrade your home windows with ease by requesting free window replacement quotes from professionals near you.
Upgrade Your Home With Our Expert Window Replacement & Installation Services

Locate Window Pros
Looking for the perfect window contractor to upgrade your home? Navigate through the vetted local window repair services to ensure you're getting the best value for your investment.

Compare Window Quotes
Access the market's top professionals, request their quotes, and compare them on the platform. We equip you with all the information needed to confidently choose the perfect contractor for your needs.

Book Window Services
Entrust the upgrade of your home windows to the best local professional in terms of expertise and customer feedback. Confirm all the details and sign a deal.
12.000 +
homeowner requests processed daily
80.000 +
renovation projects performed annually
73%
homeowners get back to us for more quotes
3 out 5
contacts with contractors end up closing a deal
Here's what clients who found local window contractors through MyHomeQuote say
windows
I found my window professionals here
I lacked time looking for window replacement professionals myself, so a contractor-matching website seemed an excellent way to go. As soon as I left my request, I got an email with offers from local contractors.
windows
A reliable service for those who appreciate their time
Truth be told, I didn't expect to find affordable window installers in Boston so soon. MyHomeQuote paired me with licensed pros the same day, not charging any upfront costs.
windows
They paired me with a window contractor in Orlando
I left my request on the platform and got three offers from local window masters. I compared the given quotes and hired the cheapest company.
windows
Quick and efficient contractor-matching service
When I did my window contractors research, I came across this website. I decided to give it a try and turned up trumps. I hired a window company the same day.
windows
The best window crew in all Huntington was found here
The platform is easy-to-use and properly working. You only need to specify your area of living and the details of your project to get the ball rolling.
windows
I can recommend MyHomeQuote to homeowners in Louis
I just had the contractor hired through MyHomeQuote replace four windows in my house, and everything was done professionally.
Why Count on MyHomeQuote to Come Across Professional Window Screen Installation Near You?
Our comprehensive network allows you to uncover skilled local window professionals and compare their quotes effortlessly. We guarantee maximum value for your money, providing in-depth information about the companies offering window screen installation near you. For a user-friendly, reliable path to high-quality, cost-effective window installation and replacement services, MyHomeQuote is your safe bet.
Here's why thousands of homeowners all over the country give their preference to MyHomeQuote:
An extensive network of certified window contractors
Here at MyHomeQuote, we boast a vast database of pre-screened companies, allowing you to discover a multitude of skilled professionals in your area.
Detailed information about local window pros
We provide in-depth information about contractors specializing in window screens near you so that you can review their experience and qualifications.
A simple and efficient quote comparison
MyHomeQuote allows you to compare quotes from different providers in real time, ensuring you get the best value for your money.
For a reliable way to find cost-effective solutions providing window screening near you, MyHomeQuote is your go-to service. Start your search today!
How to Select a Deniable Window Screen Company in Your Area?
Discovering a worthwhile window screen contractor doesn't have to be daunting with MyHomeQuote. Here are a few tips to guide you. Start by identifying your needs, from simple replacements to complete upgrades. Then, open the quiz page on our website and answer all critical questions about your location, project, and contact details. Once finished, click the "Submit" button and wait a few minutes while our assistants scrutinize the information and match you with the local screen companies. From leaving the request to getting free verbal quotes, the process should take you at most 10 minutes
We make finding a certified local pro specializing in window screen replacement near you simple and hassle-free. Plus, we give you peace of mind by matching you with bonded and state-licensed professionals who undergo refresher courses every 2-4 years.
Take advantage of our service to locate trusted professionals who can deliver excellent results. So, why wait? Leave your request today to start your search and find the ideal screen window replacement near you. It's always better to count on MyHomeQuote to make an informed decision!
FAQ
How can I ensure the best fit with custom window screens?
To ensure the best fit with custom window screens, you must accurately measure your window frame first. This includes measuring the width, height, and depth. Always order your screens with precise measurements. It's also important to consider the screen material and frame type that fit your needs and match your home aesthetic. Lastly, consider professional installation for the perfect fit. MyHomeQuote experts will help you to discover custom window screens near you and ensure their correct and smooth installation.
What is the process for rescreening window screens?
The window rescreening process involves removing the old screen and spline from the frame. Then, laying the new screen over the frame slightly larger than needed. After this, the new spline is rolled into the groove of the frame, which also pushes the screen into place. The excess screen is then trimmed off for a clean look. The process requires professional skills and equipment. Finding certified pros specializing in rescreening window screens near you will be the smart move if you want the procedure done right from the first time.
How effective are exterior window sunscreens in reducing heat?
Exterior window sunscreens are highly effective in reducing heat. They can block up to 90% of the sun's heat and UV rays, leading to a significant decrease in cooling costs during the summer months. With the ability to absorb and dissipate solar heat before it reaches the window, sunscreens can lower indoor temperatures and offer remarkable energy efficiency. If you are looking for exterior window sunscreens near you, MyHomeQuote is the right platform to stop by. We will match you with certified exterior solar screen installers in your region, allowing you to compare their rates and make an informed decision.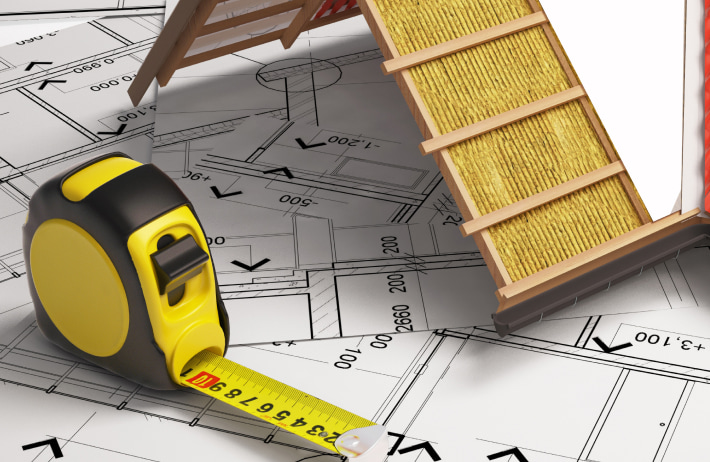 Find thoroughly assessed and
approved local professionals
for major home improvement tasks
Please enter a valid zip code