Find Storm Window Installers Near You
Please enter a valid zip code
MyHomeQuote puts you in touch with trusted windows contractors in your area. Complete our short questionnaire to get clear-cut windows quotes at no cost.
Discover Our Selection of Local Window Storm Damage Contractors
If you live in a hurricane-prone area, keeping your storm windows in mint condition should be one of the key points of your home maintenance routine. Not only do these windows protect your interior from weather impacts, but they also stand for insulation and energy efficiency. Whether you are looking for storm window glass repairs near you or see the point of replacing them altogether, booking quality services through MyHomeQuote will be right up your alley. Our free contractor-matching service has a long history of helping American homeowners with home improvement and maintenance projects. That is why you can rest assured you will find a matching storm window company in your county with us. Ready to give your storm windows the care they deserve? Leave your request now!
GET ACCURATE ESTIMATE
Including price quotations from local pros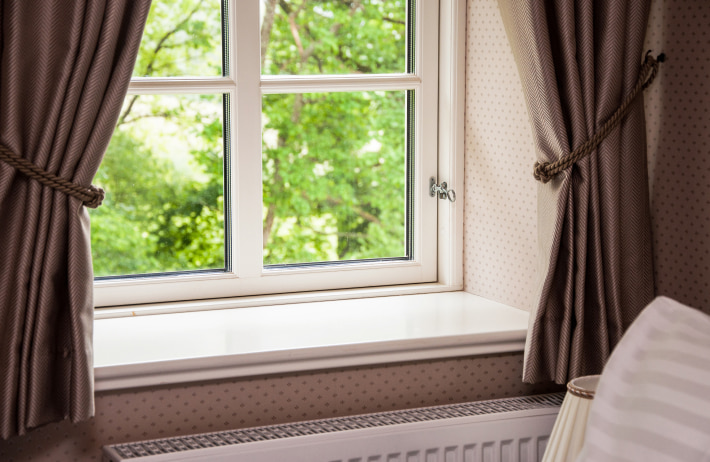 Streamline Your Window Replacement Project With MyHomeQuote

Step 1
Connect With Experts
Discover the best window contractors near you – submit a request and get personalized quotes from experienced professionals!

Step 2
Calculate Your Project
Estimate the cost of your window replacement project using our FREE platform. Get clear-cut window quotes and compare pricing options.

Step 3
Get Window Quotes Now
Upgrade your home windows with ease by requesting free window replacement quotes from professionals near you.
Upgrade Your Home With Our Expert Window Replacement & Installation Services

Locate Window Pros
Looking for the perfect window contractor to upgrade your home? Navigate through the vetted local window repair services to ensure you're getting the best value for your investment.

Compare Window Quotes
Access the market's top professionals, request their quotes, and compare them on the platform. We equip you with all the information needed to confidently choose the perfect contractor for your needs.

Book Window Services
Entrust the upgrade of your home windows to the best local professional in terms of expertise and customer feedback. Confirm all the details and sign a deal.
12.000 +
homeowner requests processed daily
80.000 +
renovation projects performed annually
73%
homeowners get back to us for more quotes
3 out 5
contacts with contractors end up closing a deal
Here's what clients who found local window contractors through MyHomeQuote say
windows
I found my window professionals here
I lacked time looking for window replacement professionals myself, so a contractor-matching website seemed an excellent way to go. As soon as I left my request, I got an email with offers from local contractors.
windows
A reliable service for those who appreciate their time
Truth be told, I didn't expect to find affordable window installers in Boston so soon. MyHomeQuote paired me with licensed pros the same day, not charging any upfront costs.
windows
They paired me with a window contractor in Orlando
I left my request on the platform and got three offers from local window masters. I compared the given quotes and hired the cheapest company.
windows
Quick and efficient contractor-matching service
When I did my window contractors research, I came across this website. I decided to give it a try and turned up trumps. I hired a window company the same day.
windows
The best window crew in all Huntington was found here
The platform is easy-to-use and properly working. You only need to specify your area of living and the details of your project to get the ball rolling.
windows
I can recommend MyHomeQuote to homeowners in Louis
I just had the contractor hired through MyHomeQuote replace four windows in my house, and everything was done professionally.
Screened Storm Window Installers Near You Made Accessible Through MyHomeQuote
To ensure your storm window installation or replacement is done accurately and to a high standard, you have to search through vetted and qualified companies in your area. Fortunately, with our dependable contractor-matching service, you can achieve your goals of finding and hiring storm window contractors in a flash.
All you just need is to fill out the request form on the website, specifying your home address, contact number, and window update needs. Once receiving and scrutinizing your request, we will proceed by pinging our screened window storm damage contractors in the specified region, matching you with those available to get down to work immediately. As a result of your request, you get up to 5 personalized estimates from local professionals with a proven track record. If any of the proposals turn out to be suitable for you, you can accept it by giving the contractor the green light to start cooperation.
Don't compromise on expertise. Find top-tier pros in storm window installation near you through MyHomeQuote! It only takes you to complete a short request form to get started.
What Sets MyHomeQuote Apart From Other Contractor-Matching Services in the Industry?
Platforms that connect homeowners with proven contractors are not new in today's market of home improvement services. The competition is fierce, and each company makes every effort to stand out. MyHomeQuote is not an exception. Having been on the market for almost five years and boasting an impeccable reputation, we continue doing our best to meet and exceed our client's expectations.
Here is what sets us apart from other contractor-matching services:
A nationwide network of qualified window professionals
Our extensive network of pre-screened and qualified window professionals is our greatest asset. This massive roster of best-performed storm window companies ensures that you can find the perfect fit for just about any window update task you might need.
Attention to detail and rigid quality control
Here at MyHomeQuote, we use a stringent screening process to ensure we connect you with licensed, insured, and certified professionals in storm window replacement near you. They also undergo a criminal and financial background check before being listed.
Multiple free price quotations to compare
Our contractor-matching platform provides an exceptional feature of comparing multiple price quotes from top-rated storm window contractors based on your project's specifics. With MyHomeQuote, you can match offers before making a decision. It's an invaluable tool for ensuring you get top-quality services at competitive rates that fit within your budget.
No extra fees to use the service
One of the most attractive features of MyHomeQuote is that it's free for homeowners to use. You can get quotes, compare offers, and find professionals in your area at no cost.
FAQ
Do storm windows improve the home's energy efficiency?
Storm inserts are especially effective in areas with weather extremes, as they protect the home from drafts and leakage. Plus, they are effective at buffering against outdoor temperatures, reducing the loss of accumulated heat in winter and the gain of outer heat in summer. Generally, installing storm windows can reduce heat loss through windows by up to 50%, leading to noticeable savings on energy bills.
What to look for when hiring a local window storm damage contractor?
When looking for a pro to replace your damaged storm window, pay attention to their experience, as well as a valid license and insurance. Check their reputation through their former client reviews or references. Ensure they provide a detailed quote, including labor and material costs, and that they offer a guarantee on their work.
What are the signs that my storm windows need to be replaced?
If you notice excessive condensation or frost between the panes or constant drafts even when the windows are closed, they are most likely broken or lost their sealing properties due to normal wear and tear. Other signs pointing you to the need to replace your storm windows might be difficulties in operation, cracked glass, or wrapped frames.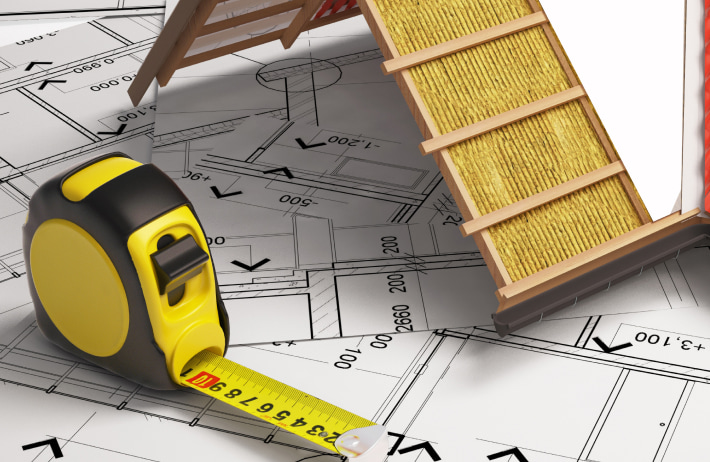 Find thoroughly assessed and
approved local professionals
for major home improvement tasks
Please enter a valid zip code