Find Impact Window Companies Near You
Please enter a valid zip code
MyHomeQuote puts you in touch with trusted windows contractors in your area. Complete our short questionnaire to get clear-cut windows quotes at no cost.
Book the Installation of Impact-Resistant Windows Near You With MyHomeQuote
If you reside in a region prone to severe weather conditions like tornadoes and hurricanes, you must know that poorly protected windows often become compromised by heavy winds, debris, and hail. To enjoy peace of mind and avoid financial losses, consider hiring qualified impact window installers near you who can pick the right units for your home and mount them following the highest standards. MyHomeQuote is a nationwide platform ensuring reliable connections between home improvement contractors and homeowners. We cover multiple needs, including installation and replacement of impact-resistant windows. That is why if you're looking for impact window companies, look no further than our contractor-matching service. Submit your personal and project details in the provided form so we can connect you with the most appropriate specialists from our network.
GET ACCURATE ESTIMATE
Including price quotations from local pros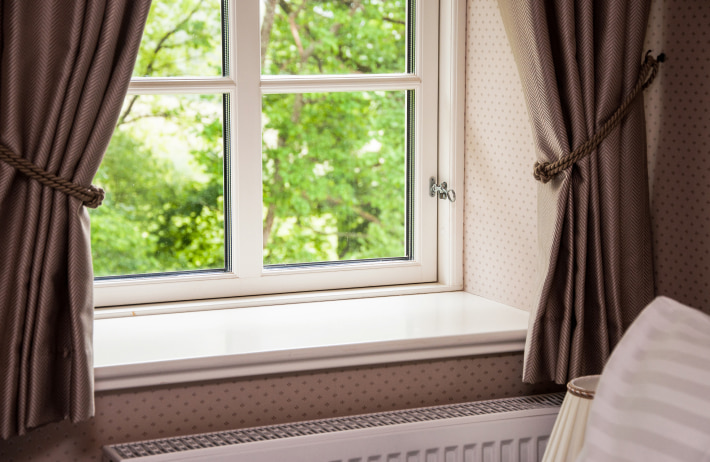 Streamline Your Window Replacement Project With MyHomeQuote

Step 1
Connect With Experts
Discover the best window contractors near you – submit a request and get personalized quotes from experienced professionals!

Step 2
Calculate Your Project
Estimate the cost of your window replacement project using our FREE platform. Get clear-cut window quotes and compare pricing options.

Step 3
Get Window Quotes Now
Upgrade your home windows with ease by requesting free window replacement quotes from professionals near you.
Upgrade Your Home With Our Expert Window Replacement & Installation Services

Locate Window Pros
Looking for the perfect window contractor to upgrade your home? Navigate through the vetted local window repair services to ensure you're getting the best value for your investment.

Compare Window Quotes
Access the market's top professionals, request their quotes, and compare them on the platform. We equip you with all the information needed to confidently choose the perfect contractor for your needs.

Book Window Services
Entrust the upgrade of your home windows to the best local professional in terms of expertise and customer feedback. Confirm all the details and sign a deal.
12.000 +
homeowner requests processed daily
80.000 +
renovation projects performed annually
73%
homeowners get back to us for more quotes
3 out 5
contacts with contractors end up closing a deal
Here's what clients who found local window contractors through MyHomeQuote say
windows
I found my window professionals here
I lacked time looking for window replacement professionals myself, so a contractor-matching website seemed an excellent way to go. As soon as I left my request, I got an email with offers from local contractors.
windows
A reliable service for those who appreciate their time
Truth be told, I didn't expect to find affordable window installers in Boston so soon. MyHomeQuote paired me with licensed pros the same day, not charging any upfront costs.
windows
They paired me with a window contractor in Orlando
I left my request on the platform and got three offers from local window masters. I compared the given quotes and hired the cheapest company.
windows
Quick and efficient contractor-matching service
When I did my window contractors research, I came across this website. I decided to give it a try and turned up trumps. I hired a window company the same day.
windows
The best window crew in all Huntington was found here
The platform is easy-to-use and properly working. You only need to specify your area of living and the details of your project to get the ball rolling.
windows
I can recommend MyHomeQuote to homeowners in Louis
I just had the contractor hired through MyHomeQuote replace four windows in my house, and everything was done professionally.
Factors That Make Our Impact Window Companies Worth Hiring
Choosing the right company to install your impact windows is a crucial decision affecting your home's safety, aesthetics, and energy efficiency. When hiring professionals for this task, consider their track record and former client reviews. It is also worth asking what equipment and window brands they use to ensure the provided services meet your quality and durability expectations.
Here's what sets MyHomeQuote's window contractors apart and makes us a trusted choice for homeowners seeking robust window solutions:
Skilled and Professional Installers
We partner with qualified impact window contractors who are not only trained in the technical aspects of installation but also possess a deep understanding of the precision and care required to ensure each window is perfectly fitted. To guarantee your safety and satisfaction, they adhere to the industry's best practices, utilize top-notch equipment, and remain up to date with the latest trends and technologies.
Wide Range of Impact Window Designs
Our impact window contractors work closely with manufacturers that provide a wide variety of impact window styles to suit various architectural, functional, and aesthetic preferences. From casement to picture windows, from classic to contemporary styles, they ensure that the impact windows they install offer maximum protection and enhance your home's overall aesthetic appeal.
Dedicated Customer Service
When you are on the lookout for impact window companies near you, giving preference to our pros isn't just beneficial in terms of installation quality but customer service. From the moment you reach out to us for an estimate to the final installation stage and subsequent follow-ups, we strive to ensure our service is personable, responsive, and reliable. We are committed to promptly and professionally addressing your needs and queries while maintaining transparent communication throughout the entire process.
Trusted by Thousands of Homeowners Nationwide
Trustworthiness forms the cornerstone of our contractor-matching business. This virtue has led to our impact window companies being trusted by thousands of homeowners nationwide. They have earned this trust by consistently delivering top-quality services backed by warranties. Therefore, when you choose us, you're selecting a service that has been tried, tested, and approved by numerous homeowners.
FAQ
What Types of Frames are Available for Impact-Resistant Windows?
Impact-resistant windows come with various frame types. One of the most popular options is vinyl due to its durability, affordability, and energy efficiency. Other options include aluminum, which is lightweight and strong, and wood, which offers a traditional aesthetic and good insulation but requires maintenance.
How Can Impact-Resistant Windows Improve the Home's Energy Efficiency?
Impact-resistant windows boost energy efficiency by reducing heat transfer and providing a tight seal against air leaks. During summer, they block heat from entering the house, keeping it cool. And on the contrary, during winter, they help retain the heat inside.
Is There Any Way to Retrofit My Existing Windows to Make Them Impact-Resistant?
While you can't make existing windows impact-resistant, you can enhance their strength by applying safety window film. However, this doesn't provide the same high level of protection and energy efficiency as true impact-resistant windows. The film can prevent shattering into smaller pieces but won't stop the window from breaking. For full impact resistance, replacing the old windows with new impact-resistant ones would be the best choice.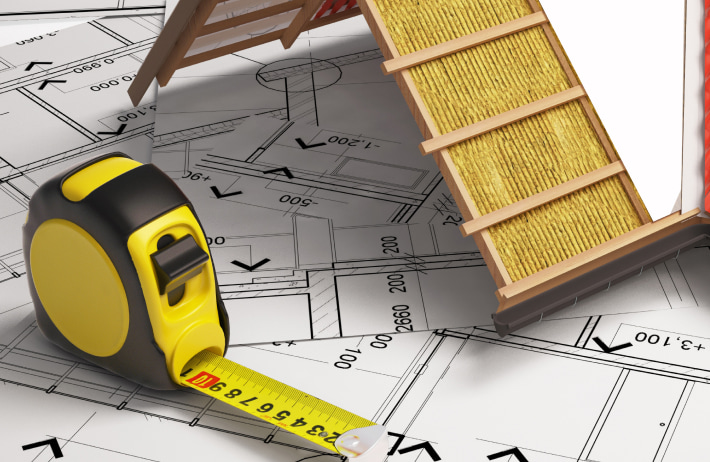 Find thoroughly assessed and
approved local professionals
for major home improvement tasks
Please enter a valid zip code