Top-Rated Egress Window Installers Near Me
Please enter a valid zip code
MyHomeQuote puts you in touch with trusted windows contractors in your area. Complete our short questionnaire to get clear-cut windows quotes at no cost.
Egress Window Installation Near Me
Egress Windows Near Me: Get First Quotes Today with MyHomeQuote If you have a bee in your bonnet about emergencies like a fire and want to create additional escape routes, egress windows are the best bet. If installed correctly, they can also help reduce excess moisture and enhance your home's aesthetic appeal. To make it happen, use the MyHomeQuote platform to locate egress window installers near you. We've created a large talent pool across the USA to streamline the search for required specialists. Can't wait to get custom quotes for your window project? We'll connect you with egress window contractors near you once you share your ZIP code and paramount info about your potential order. Share the dimensions and number of windows you want to install in the form below, and we'll handle it from here.
GET ACCURATE ESTIMATE
Including price quotations from local pros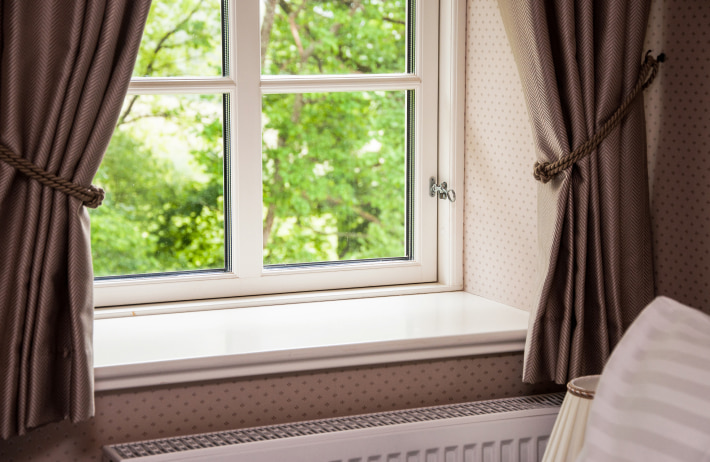 Streamline Your Window Replacement Project With MyHomeQuote

Step 1
Connect With Experts
Discover the best window contractors near you – submit a request and get personalized quotes from experienced professionals!

Step 2
Calculate Your Project
Estimate the cost of your window replacement project using our FREE platform. Get clear-cut window quotes and compare pricing options.

Step 3
Get Window Quotes Now
Upgrade your home windows with ease by requesting free window replacement quotes from professionals near you.
Upgrade Your Home With Our Expert Window Replacement & Installation Services

Locate Window Pros
Looking for the perfect window contractor to upgrade your home? Navigate through the vetted local window repair services to ensure you're getting the best value for your investment.

Compare Window Quotes
Access the market's top professionals, request their quotes, and compare them on the platform. We equip you with all the information needed to confidently choose the perfect contractor for your needs.

Book Window Services
Entrust the upgrade of your home windows to the best local professional in terms of expertise and customer feedback. Confirm all the details and sign a deal.
12.000 +
homeowner requests processed daily
80.000 +
renovation projects performed annually
73%
homeowners get back to us for more quotes
3 out 5
contacts with contractors end up closing a deal
Here's what clients who found local window contractors through MyHomeQuote say
windows
I found my window professionals here
I lacked time looking for window replacement professionals myself, so a contractor-matching website seemed an excellent way to go. As soon as I left my request, I got an email with offers from local contractors.
windows
A reliable service for those who appreciate their time
Truth be told, I didn't expect to find affordable window installers in Boston so soon. MyHomeQuote paired me with licensed pros the same day, not charging any upfront costs.
windows
They paired me with a window contractor in Orlando
I left my request on the platform and got three offers from local window masters. I compared the given quotes and hired the cheapest company.
windows
Quick and efficient contractor-matching service
When I did my window contractors research, I came across this website. I decided to give it a try and turned up trumps. I hired a window company the same day.
windows
The best window crew in all Huntington was found here
The platform is easy-to-use and properly working. You only need to specify your area of living and the details of your project to get the ball rolling.
windows
I can recommend MyHomeQuote to homeowners in Louis
I just had the contractor hired through MyHomeQuote replace four windows in my house, and everything was done professionally.
Make Hiring Egress Window Contractors Hassle-Free with MyHomeQuote
Windows are one of the key components in your home security system. Not only do they protect you from the elements, but they also help keep unwanted guests out of your house. Whether for installing new windows or repairing the existing ones, a reliable egress window contractor is required. While it can take you weeks or even months to gather references and get contacts of a worthy expert, MyHomeQuote can make it in no time.
While people suggest requesting three quotes from various contractors to compare prices and services, our team does its best to provide you with at least five! In other words, we ensure you can get the best deal on the egress window installation near you. With MyHomeQuote, you can skip all time-consuming stages and move to the main part straight away.
3 Things MyHomeQuote Verifies Before Connecting You with Basement Egress Window Installers Near You
Sure, you can put a search bar to good use to locate window contractors in your neighborhood. But dozens of search engine results pages won't give you the crucial info at one time. Moreover, the lion's share of work will be still ahead. After all, you can't hire the first egress window installer near you and call it a day. The internet is brimming with uncertified specialists willing to make a fast buck.
MyHomeQuote only connects you with tried-and-true professionals specializing in egress windows near you. In addition to websites and information available to the public, we go the extra mile to verify that a company has:
Licenses and insurance. If we don't find a suitable contractor in our database, we keep searching for one. Once we come across a few options, we check if they are licensed to work in your area and fully insured. As the window installation process isn't immune to accidents and damages, we try to ensure you will be protected.
Successful hands-on experience. Our team checks whether contractors have a proven track record of work and filters out companies that don't meet the criteria. Thus, you can be sure that selected egress window installation contractors have 3+ years of experience.
Reviews. The customer satisfaction rate speaks volumes about the experience and skills of egress window installation contractors near you. People often share their impressions and provide valuable information like communication skills, punctuality, and general conduct on the job.
FAQ
Do I Need to Communicate with the Egress Basement Window Contractor During the Project?
It's worth staying engaged in the window repair or installation process from day one, as you can ask questions and deal with concerns early on. Thus, not only can this ensure the work is up to your satisfaction, but such a strategy can also help build a good working relationship with your contractor.
How Much Will I Have to Pay MyHomeQuote for Locating Basement Egress Window Installation Contractors in My Area?
The contractor-matching platform is 100% free so you won't pay a penny.
How Can I Find an Egress Window Company Near Me?
In addition to Google search, you can use Google Maps to detect local businesses and consult your local home improvement stores. If you are on a tight schedule, take advantage of MyHomeQuote, as it'll do everything it takes to connect you with credible specialists.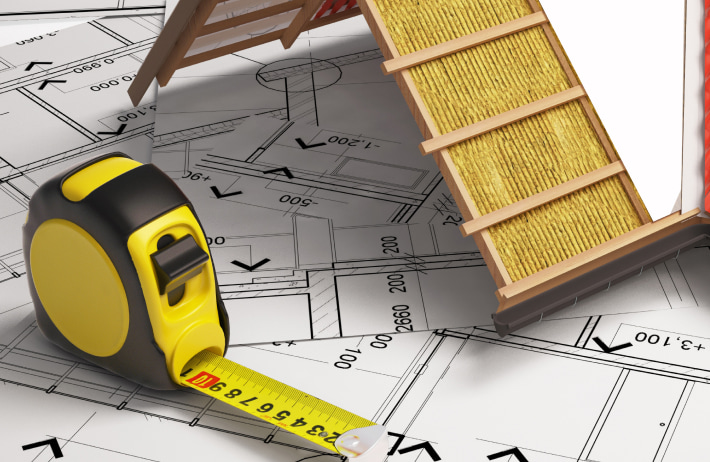 Find thoroughly assessed and
approved local professionals
for major home improvement tasks
Please enter a valid zip code