Find Window Repair Companies Near You
Please enter a valid zip code
MyHomeQuote puts you in touch with trusted windows contractors in your area. Complete our short questionnaire to get clear-cut windows quotes at no cost.
MyHomeQuote - Your Quick Way to Locate Experts in Residential Window Repair Near You
Have you been racking your brains lately on where to find a window repair company in your county? Here at MyHomeQuote, we have everything it takes to resolve your dilemma! Not only do we provide comprehensive support every step of the way, from finding to hiring a window repair company, but we also offer multiple price quotes from pre-screened experts. It is as simple as it sounds. Enter your ZIP, specify your project details and contact information through our simple quiz and get personalized estimates. With our free contractor-matching service, booking home window repair near you won't be a problem anymore. Take the first step towards a more energy-efficient and safe home by replacing broken or worn-out window units. Book a service now and experience convenience like never before!
GET ACCURATE ESTIMATE
Including price quotations from local pros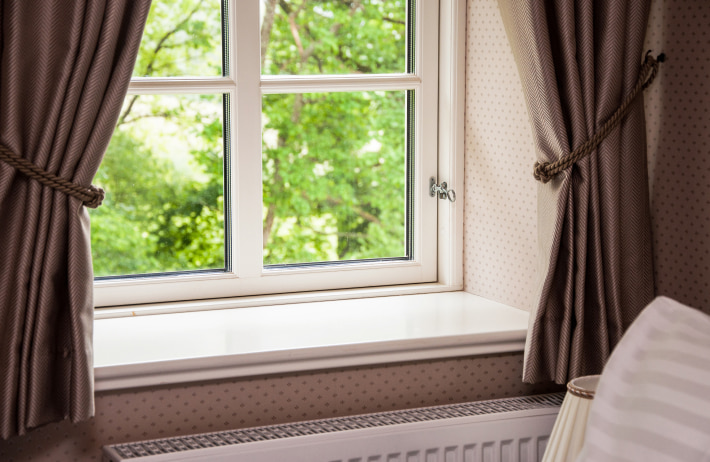 Streamline Your Window Replacement Project With MyHomeQuote

Step 1
Connect With Experts
Discover the best window contractors near you – submit a request and get personalized quotes from experienced professionals!

Step 2
Calculate Your Project
Estimate the cost of your window replacement project using our FREE platform. Get clear-cut window quotes and compare pricing options.

Step 3
Get Window Quotes Now
Upgrade your home windows with ease by requesting free window replacement quotes from professionals near you.
Upgrade Your Home With Our Expert Window Replacement & Installation Services

Locate Window Pros
Looking for the perfect window contractor to upgrade your home? Navigate through the vetted local window repair services to ensure you're getting the best value for your investment.

Compare Window Quotes
Access the market's top professionals, request their quotes, and compare them on the platform. We equip you with all the information needed to confidently choose the perfect contractor for your needs.

Book Window Services
Entrust the upgrade of your home windows to the best local professional in terms of expertise and customer feedback. Confirm all the details and sign a deal.
12.000 +
homeowner requests processed daily
80.000 +
renovation projects performed annually
73%
homeowners get back to us for more quotes
3 out 5
contacts with contractors end up closing a deal
Here's what clients who found local window contractors through MyHomeQuote say
windows
I found my window professionals here
I lacked time looking for window replacement professionals myself, so a contractor-matching website seemed an excellent way to go. As soon as I left my request, I got an email with offers from local contractors.
windows
A reliable service for those who appreciate their time
Truth be told, I didn't expect to find affordable window installers in Boston so soon. MyHomeQuote paired me with licensed pros the same day, not charging any upfront costs.
windows
They paired me with a window contractor in Orlando
I left my request on the platform and got three offers from local window masters. I compared the given quotes and hired the cheapest company.
windows
Quick and efficient contractor-matching service
When I did my window contractors research, I came across this website. I decided to give it a try and turned up trumps. I hired a window company the same day.
windows
The best window crew in all Huntington was found here
The platform is easy-to-use and properly working. You only need to specify your area of living and the details of your project to get the ball rolling.
windows
I can recommend MyHomeQuote to homeowners in Louis
I just had the contractor hired through MyHomeQuote replace four windows in my house, and everything was done professionally.
Unpacking the Pros of Professional House Window Repair
Are you embarking on a full-fledged home windows repair project? It's well worth considering professionals for the job. By entrusting your home to an accredited window repair company, you can expect a high-quality service with numerous benefits. Let's consider the advantages of choosing professional services for your window home repair needs.
Comprehensive Service from Diagnosis to Repair
With professional window repair services, you get a comprehensive approach - from detecting the issue to implementing the most effective solution to eliminate it. Expert teams initially conduct a thorough assessment to identify the root cause of the problem. They then tailor a suitable repair strategy using their skills and specialized equipment. Finally, they carry out the repair work with utmost precision, ensuring your windows are as good as new, all within a promised time frame.
Sounds appealing for you to try? Don't hesitate to book a window fix near you via MyHomeQuote. We don't charge any fee for our matching services. Nevertheless, we ensure our commitment to quality and client satisfaction.
Guarantee of High-Quality Workmanship
​​​​When you hire a certified contractor to detect the issue with your current home windows and fix it, you can count on exceptional workmanship. Licensed experts in the field have vast experience and specialized skills that ensure the job is done right from A to Z. They adhere to industry standards, use quality materials, and employ the correct techniques, resulting in a superior finish and extended lifespan for your windows.
Remember that locating an expert in broken window repair near you might be as simple as A-B-C with our knowledgeable and dedicated team to assist you. Thanks to the extensive network of qualified window professionals we've built over the years, we can link you with the most suitable company in your area in just a matter of minutes.
Time and Energy Efficiency
The process of repairing windows might be intricate and can consume a substantial amount of your free time. However, by employing skilled professionals in house window repair near you, bypassing these challenges is much easier. Our experts possess the know-how to conduct the task not just with expediency but also with an eye for precision, liberating you from stress and granting you more leisure time.
But the benefits don't stop there. Professional window repair services also promote energy efficiency in your home. Ensuring your windows are functioning optimally can prevent draughts, provide better insulation, and, consequently, positively impact your energy bills by reducing unnecessary heating or cooling expenses.
Finding a reliable window repair professional might seem daunting, but it doesn't have to be. Book window fixing near you through our website to make your experience smoother and protect yourself from scams.
Reducing the Risk of Further Damage
By going for professional window repair services, you minimize the risk of future damage. Skilled experts accurately diagnose the problem, provide an effective solution, and prevent minor issues from escalating into severe ones. They can spot and address even the subtlest signs of damage, saving you from potentially costly repairs down the line.
That means finding a well-established company providing windows repair near you might earn you a generous reward in terms of saving on energy bills and additional fixes or even premature replacement. Start your journey to better home windows by completing our quick quiz on this page.
FAQ
How Do I Find a Reputable Home Window Repair Company?
To find a trusted professional in your area, consider using our free contractor-matching service covering all 50 states around the country. For about three years now, we have been helping American homeowners find window repair contractors for their projects. Don't hesitate to leave your request with us and join their rows. We guarantee impeccable service at no cost. MyHomeQuote makes finding a reliable window-fixing company stress-free.
Are There Emergency Window Repair Services Available?
Yes, you can freely locate window repair services near you. Speed and efficiency are crucial when you're faced with a broken or damaged window during unpredictable situations. MyHomeQuote lets you locate and book emergency window repair near you from the comfort of your home. Our free contractor-matching service allows you to compare rates of local pros so you can get a quality service at a fair price. Browse a list of local home window repair professionals on MyHomeQuote and book an emergency service in no time!
What are the Common Signs of Home Windows Needing Repair?
Avid signs that your windows may need repair include condensation between glass panes, difficulty in operation, visible damage, and noticeable drafts. You may also notice your energy bills rise in months with extreme temperatures. If your windows are old and worn out, they may also be less effective at blocking out noise.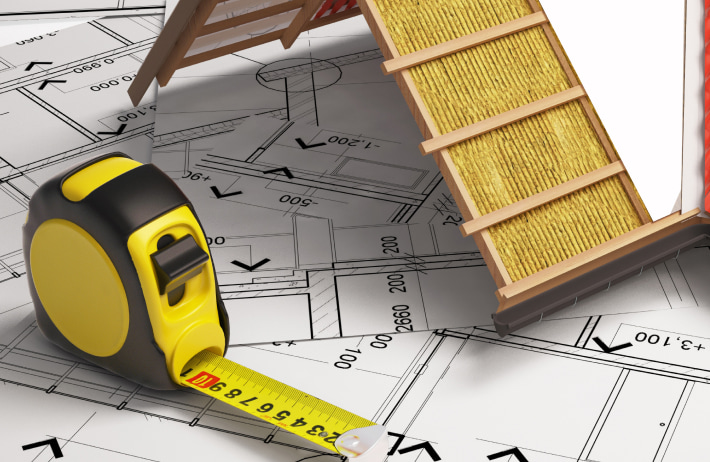 Find thoroughly assessed and
approved local professionals
for major home improvement tasks
Please enter a valid zip code