Find Hurricane Window Companies Near You
Please enter a valid zip code
MyHomeQuote puts you in touch with trusted windows contractors in your area. Complete our short questionnaire to get clear-cut windows quotes at no cost.
Hurricane Windows Near You: Use MyHomeQuote to Link Up with Contractors
Whether for hurricane- or storm-prone regions, standard glass windows aren't enough to meet your building codes. You need to get hold of experts in hurricane window protection near you to install on-steroid safety units into the existing openings. And there is no faster and hassle-free way to do that than with MyHomeQuote, an advanced contractor-matching platform. Units installed by certified hurricane window companies can protect your home from wind-borne debris and water damage. If you have doubts whether you can afford to replace all existing windows at once, we can help you take the guesswork of your upcoming project planning. Leave your request specifying the number and size of units you want to install, and get the custom quotes soon.
GET ACCURATE ESTIMATE
Including price quotations from local pros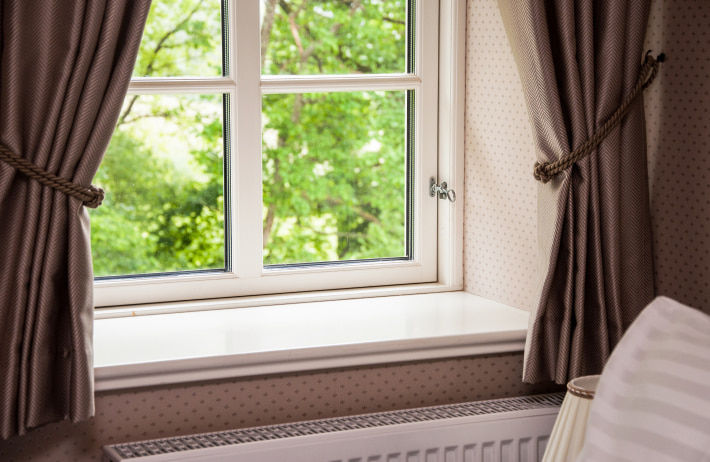 Streamline Your Window Replacement Project With MyHomeQuote

Step 1
Connect With Experts
Discover the best window contractors near you – submit a request and get personalized quotes from experienced professionals!

Step 2
Calculate Your Project
Estimate the cost of your window replacement project using our FREE platform. Get clear-cut window quotes and compare pricing options.

Step 3
Get Window Quotes Now
Upgrade your home windows with ease by requesting free window replacement quotes from professionals near you.
Upgrade Your Home With Our Expert Window Replacement & Installation Services

Locate Window Pros
Looking for the perfect window contractor to upgrade your home? Navigate through the vetted local window repair services to ensure you're getting the best value for your investment.

Compare Window Quotes
Access the market's top professionals, request their quotes, and compare them on the platform. We equip you with all the information needed to confidently choose the perfect contractor for your needs.

Book Window Services
Entrust the upgrade of your home windows to the best local professional in terms of expertise and customer feedback. Confirm all the details and sign a deal.
12.000 +
homeowner requests processed daily
80.000 +
renovation projects performed annually
73%
homeowners get back to us for more quotes
3 out 5
contacts with contractors end up closing a deal
Here's what clients who found local window contractors through MyHomeQuote say
windows
I found my window professionals here
I lacked time looking for window replacement professionals myself, so a contractor-matching website seemed an excellent way to go. As soon as I left my request, I got an email with offers from local contractors.
windows
A reliable service for those who appreciate their time
Truth be told, I didn't expect to find affordable window installers in Boston so soon. MyHomeQuote paired me with licensed pros the same day, not charging any upfront costs.
windows
They paired me with a window contractor in Orlando
I left my request on the platform and got three offers from local window masters. I compared the given quotes and hired the cheapest company.
windows
Quick and efficient contractor-matching service
When I did my window contractors research, I came across this website. I decided to give it a try and turned up trumps. I hired a window company the same day.
windows
The best window crew in all Huntington was found here
The platform is easy-to-use and properly working. You only need to specify your area of living and the details of your project to get the ball rolling.
windows
I can recommend MyHomeQuote to homeowners in Louis
I just had the contractor hired through MyHomeQuote replace four windows in my house, and everything was done professionally.
MyHomeQuote for Stress-Free Hiring of a Hurricane Window Contractor
Money is only sometimes the main culprit of the window replacement delay. For many homeowners, searching for and hiring hurricane window installers near them feels like a pain in the neck. With MyHomeQuote, you don't need to make room in your tight schedule to do thorough research, explore customer reviews, and endlessly talk over your project details.
We only ask you to submit your request once, mentioning the key details and requirements. Once we processed the information, we set the wheels in motion. Dozens of specialists in hurricane-proof windows near you can be filtered out to ensure you cooperate with the best. Those who comply with the high standards will get your project data and specifications for preparing personalized estimates.
Fend Off Uncertified Hurricane Window Companies Near You with MyHomeQuote
A devil-may-care attitude doesn't work out when looking for a reliable window contractor. The presence of well-designed websites and affordable flat rates may be nothing but the catch. That's why MyHomeQuote doesn't leave anything to chance but vets your prospective contractors thoroughly by checking their insurance, licensing, ratings, and reviews.
FAQ
How Can I Find the Best Hurricane Windows Near Me?
You can start with a basic Google search to get a list of companies offering hurricane units in your city. Or you can delegate this task to MyHomeQuote to immediately get ready-made quotes.
How to Know the Hurricane Windows Meet the IBC Standard?
Such units will have a label or a certification stating that they follow the IBC or IRC standards for hurricanes. You can also check the documentation to confirm your windows meet the compliance requirements.
Where Can I Find the Customer Reviews for Hurricane Window Contractors?
You can find reviews in the Google business listing, the Yelp platform, or Facebook. Plus, you can turn to the BBB (Better Business Bureau).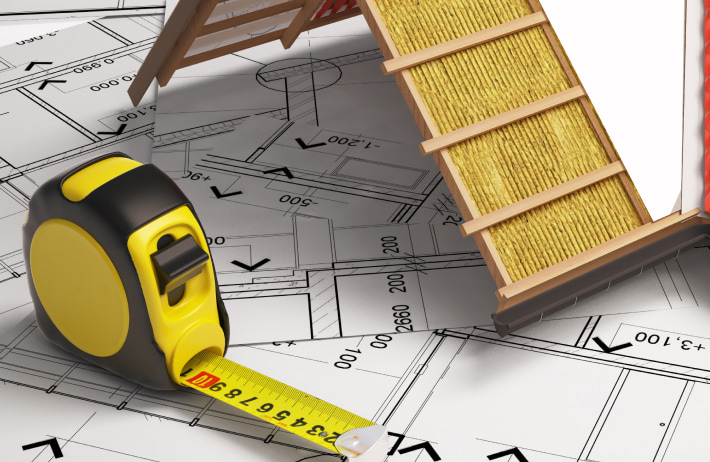 Find thoroughly assessed and
approved local professionals
for major home improvement tasks
Please enter a valid zip code