Find Solar Repair Companies Near You
Please enter a valid zip code
MyHomeQuote puts you in touch with trusted solar contractors in your area. Complete our short questionnaire to get clear-cut solar quotes at no cost.
Solar panel repair and maintenance near me
MyHomeQuote simplifies your search for reliable solar repair companies near you. Our platform connects homeowners with experienced professionals who specialize in solar panel repair and offer comprehensive solar panel services. Whether you need repairs for damaged panels, maintenance to optimize performance, or assistance with any solar-related issues, compare rates and services from reputable solar repair companies through MyHomeQuote. Trust in our network of qualified experts to diagnose and resolve any problems with your solar panels, ensuring their efficiency and longevity. Take the first step towards sustainable energy by finding the right solar repair company with MyHomeQuote.
GET ACCURATE ESTIMATE
Including price quotations from local pros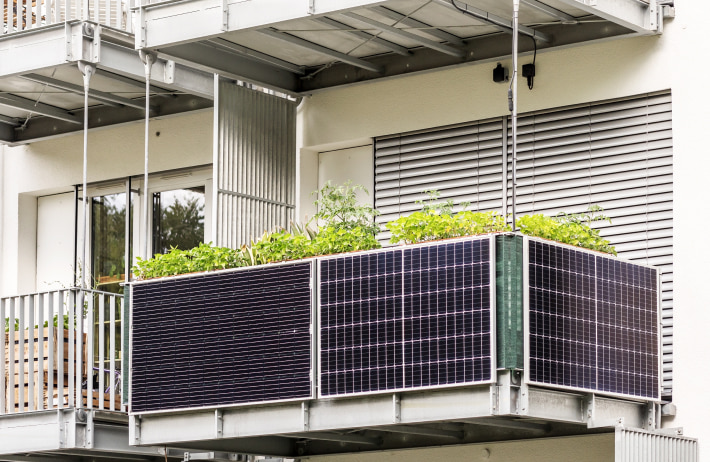 Streamline Your Solar Project With MyHomeQuote

Step 1
Locate Solar Contractors
Our nationwide network makes it easy to find top solar professionals near you. Compare services, read reviews, and request personalized quotes.

Step 2
Estimate Your Project
Calculate the cost of installing PV panels with our seamless estimation tool! Simply input your property details and get a customized quote.

Step 3
Unlock Free Solar Quotes
Go green with our solar installation professionals in your region. Compare the offers tailored to your needs to grab the best bet for your buck.
Discover the Benefits of Professional Solar Installation by Hiring Our Accredited Professionals

Find Top Solar Pros
Discovering top-notch local solar contractors has never been easier. We connect you with the best professionals in your area, ensuring you receive reliable and efficient solar installation services tailored to your needs.

Request Solar Quotes
Unlock competitive solar solutions by exploring and comparing online quotes from local solar professionals. Our platform makes it a breeze to gather estimates from multiple reputable providers.

Book Solar Services
Our solar pros are committed to delivering exceptional work. Whether you book solar repair or installation with us, we ensure your panels' long service life and ultimate performance.
12.000 +
homeowner requests processed daily
80.000 +
renovation projects performed annually
73%
homeowners get back to us for more quotes
3 out 5
contacts with contractors end up closing a deal
Here's what clients who found local solar companies through MyHomeQuote say
solar
Washington's solar contractors were revealed
A few companies can pull off solar projects in Washington, and I've found them all through MyHomeQuote. Just left my request on the website, filled out a form, and hey presto. Much simpler than I could have imagined.
solar
MyHomeQuote is good for searching local pros
It's my second time using this platform. And I can surely say they care about clients, assisting at every stage of the process.
solar
Superb service for those who seek solar installers
Contractor research is such a tedious activity. I spent almost 2 hours browsing Google and BBB, and I was nearly about to give up when I stumbled upon the MyHomeQuote website. Two minutes and the request for solar installation companies in Columbus was sent. I got connected to installers who are well-versed in what they do.
solar
PV panels installation deals
I came over the MyHomeQuote's ad on Facebook and left my request on the platform. I was impressed by how promptly they sent me solar contractor quotes. I'm going to use HQ for other requests too.
solar
Reliable service
I have never had any troubles with MyHomeQuote. They always work diligently, immediately recommending companies in the specified area.
solar
Cost-effective contractor-matching service
Thanks to MyHomeQuote, I found a renewable energy system specialist who operates in my area. It cost me nothing.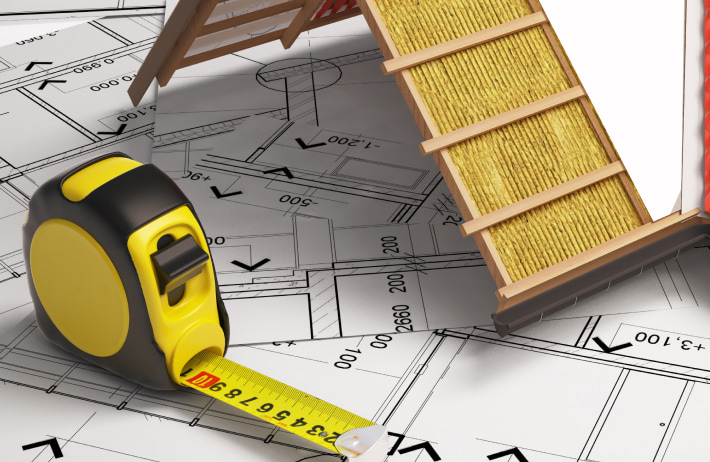 Find thoroughly assessed and
approved local professionals
for major home improvement tasks
Please enter a valid zip code