Find Basement Window Installers Near You
Please enter a valid zip code
MyHomeQuote puts you in touch with trusted windows contractors in your area. Complete our short questionnaire to get clear-cut windows quotes at no cost.
Discover the Best Options for Replacement Basement Windows Near You
Have you noticed a surge in the humidity level in your basement? Are there any warning signs of mildew and mold growth? The culprit of these problems is most likely your worn and leaky basement windows. If that's the case or you're in doubt about your window's current condition, go for professional help! Hiring a local basement window contractor is as simple as 1-2-3 when our contractor-matching service is by your side. You only specify your location and basic repair requirements by filling out the request form on our website. The rest we do for you free of charge. Locating quality basement window repair near you has never been that easy! Register your repair needs now and expose yourself to an array of top-notch professionals ready just for you!
GET ACCURATE ESTIMATE
Including price quotations from local pros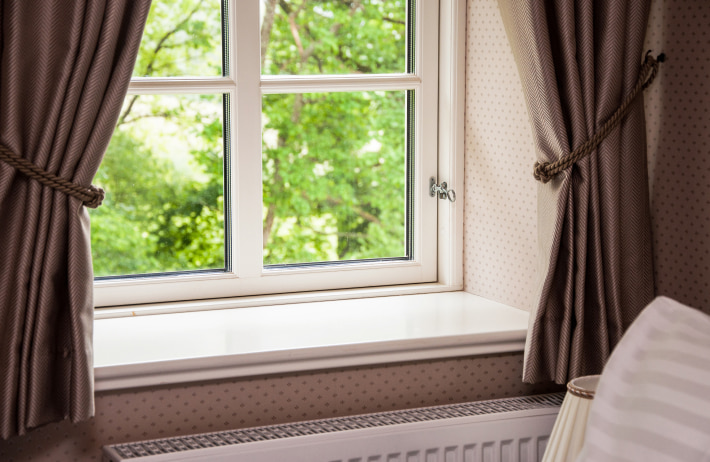 Streamline Your Window Replacement Project With MyHomeQuote

Step 1
Connect With Experts
Discover the best window contractors near you – submit a request and get personalized quotes from experienced professionals!

Step 2
Calculate Your Project
Estimate the cost of your window replacement project using our FREE platform. Get clear-cut window quotes and compare pricing options.

Step 3
Get Window Quotes Now
Upgrade your home windows with ease by requesting free window replacement quotes from professionals near you.
Upgrade Your Home With Our Expert Window Replacement & Installation Services

Locate Window Pros
Looking for the perfect window contractor to upgrade your home? Navigate through the vetted local window repair services to ensure you're getting the best value for your investment.

Compare Window Quotes
Access the market's top professionals, request their quotes, and compare them on the platform. We equip you with all the information needed to confidently choose the perfect contractor for your needs.

Book Window Services
Entrust the upgrade of your home windows to the best local professional in terms of expertise and customer feedback. Confirm all the details and sign a deal.
12.000 +
homeowner requests processed daily
80.000 +
renovation projects performed annually
73%
homeowners get back to us for more quotes
3 out 5
contacts with contractors end up closing a deal
Here's what clients who found local window contractors through MyHomeQuote say
windows
I found my window professionals here
I lacked time looking for window replacement professionals myself, so a contractor-matching website seemed an excellent way to go. As soon as I left my request, I got an email with offers from local contractors.
windows
A reliable service for those who appreciate their time
Truth be told, I didn't expect to find affordable window installers in Boston so soon. MyHomeQuote paired me with licensed pros the same day, not charging any upfront costs.
windows
They paired me with a window contractor in Orlando
I left my request on the platform and got three offers from local window masters. I compared the given quotes and hired the cheapest company.
windows
Quick and efficient contractor-matching service
When I did my window contractors research, I came across this website. I decided to give it a try and turned up trumps. I hired a window company the same day.
windows
The best window crew in all Huntington was found here
The platform is easy-to-use and properly working. You only need to specify your area of living and the details of your project to get the ball rolling.
windows
I can recommend MyHomeQuote to homeowners in Louis
I just had the contractor hired through MyHomeQuote replace four windows in my house, and everything was done professionally.
Why Use MyHomeQuote to Locate Experts in Basement Windows Near You?
Just imagine it only takes a few clicks to hire a window contractor with extensive experience and an excellent reputation in the local community who demonstrates a willingness to complete your basement window repair or replacement project on time. Sounds too good to be true? With MyHomeQuote, it's your reality, as we put a premium on making your process of searching for local basement window replacement contractors a breeze. With us, you skip the stages of long searches and annoying negotiations. MyHomeQuote ensures you are matched with the basement window contractors who best meet your specific needs, optimizing the hiring process from a few days to a few minutes.
So, stop risking your health and your home's comfort. Say goodbye to humidity and mold in your basement. Instead, welcome light, fresh air, and comfort back into your basement with our professional help.
Count on MyHomeQuote to Hire Bonded Basement Window Installers Near You
When searching for a window crew or an individual contractor to update your broken or poorly performed basement window, you want to ensure you deal with licensed and bonded professionals who know the ropes. If you're not clued up on recruiting professional basement window contractors or lack time for that, leave this task to our staff. We will match you with screened experts from our network who possess all valid documents to perform window jobs in your state.
Here's what you can avail yourself of by hiring window contractors with MyHomeQuote:
Quality assurance
Licensed window pros have undergone a thorough background check, confirming their credibility and competence. This assures you they're capable of completing the job to your satisfaction.
Financial protection
Bonding serves as a form of financial insurance for your window project. If the contractor fails to complete the job as per the contract terms or if they fail to pay for permits, wages, or supplier bills, the bond can provide compensation.
Trustworthiness
Getting certified and licensed involves a comprehensive evaluation of the contractor's operational performance history. That is why you can enjoy peace of mind by hiring them for your project.
Believe in the merits of hiring a bonded and certified professional for basement window installation near you. It's safer, more reliable, and gives you financial redress if things don't go as planned. It's a safety net that every homeowner deserves.
FAQ
How much does installing replacement basement windows cost?
The cost of installing new replacement basement windows ranges from 270 to $1,350 per unit, including the installation fee. Higher-end models or customized installations may cost more.
How frequently should basement windows be replaced?
The frequency of replacing basement windows largely depends on the frame material and your local climate. Generally, properly maintained basement windows last 15-20 years.
How do I measure my basement windows for replacement?
Begin by measuring the width from the inside of one jamb to the other. Then, measure the height from the top of the sill to the top of the window opening. Always measure at three different points, both horizontally and vertically, as window openings can be uneven. Use the smallest measurements when ordering your replacement windows to ensure a proper fit.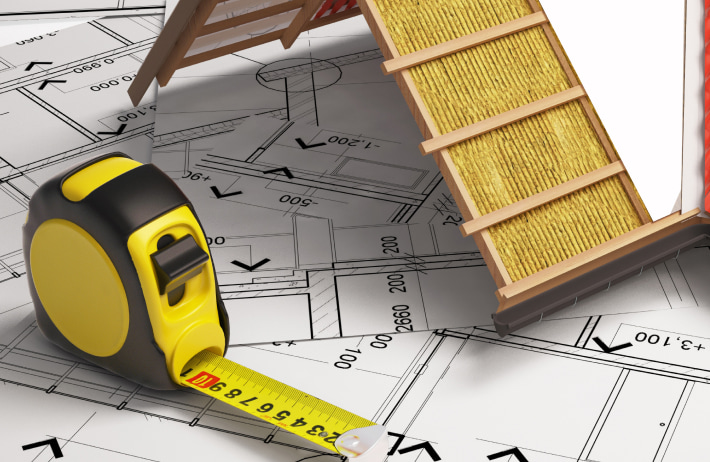 Find thoroughly assessed and
approved local professionals
for major home improvement tasks
Please enter a valid zip code