Find Carpet And Flooring Companies Near You
Please enter a valid zip code
MyHomeQuote puts you in touch with trusted flooring contractors in your area. Complete our short questionnaire to get clear-cut flooring quotes at no cost.
Carpet and flooring installation near me
Looking for top-tier carpet and flooring installers? MyHomeQuote connects you with trusted carpet and flooring companies, making your search for the perfect carpet and flooring company effortless. Our network includes skilled carpet flooring contractors, ensuring impeccable results for your project. Enhance your home with the expertise of carpet flooring contractors who understand their craft inside out. Compare rates and book services with ease, all thanks to MyHomeQuote. Transform your space with the elegance of carpet and flooring today!
GET ACCURATE ESTIMATE
Including price quotations from local pros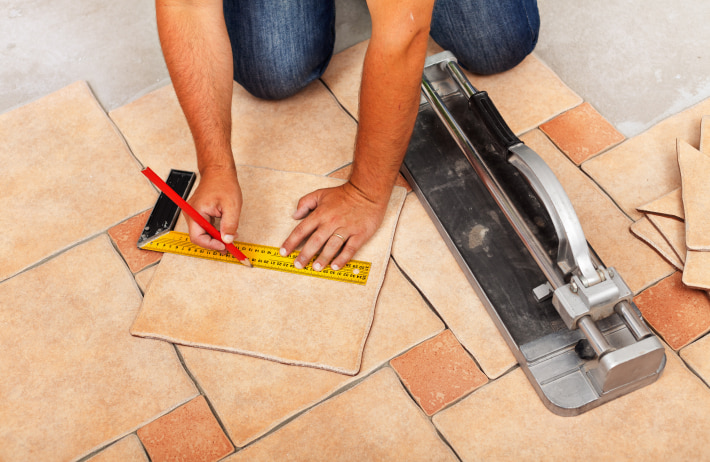 Streamline Your Flooring Project With MyHomeQuote

Step 1
Reveal Top Flooring Pros
Upgrade your home's interior with flooring contractors near you whose expertise is backed by a track record and certification.

Step 2
Estimate Your Project
Determine the cost of your flooring project down to cents by getting accurate quotes from vetted contractors near you.

Step 3
Get Free Flooring Quotes
Specify your location, work area, and preferable material, and receive FREE, no-obligation flooring quotes from nearby pros.
Hire Reputable Flooring Installers to Revamp Your Living Space

Locate Top Flooring Pros
Navigate the local flooring contractors market from the comfort of your home. Locate verified pros and request their actual rates for your project in real-time.

Compare Flooring Quotes
Request personalized flooring quotes from contractors who best match your professional requirements. Compare them to achieve the best results.

Hire Best Flooring Pros
Hire a flooring expert who meets your expertise and budget requirements to nail the perfect flooring plan for your home. With us, you can find the most lucrative rate.
12.000 +
homeowner requests processed daily
80.000 +
renovation projects performed annually
73%
homeowners get back to us for more quotes
3 out 5
contacts with contractors end up closing a deal
Here's what our clients say about their experience
flooring
I'm happy with the way the installers did their job
I've recently used this service for searching for flooring installers in Syracuse. The crew I hired through MyHomeQuote did a quality job for a reasonable price. And I'm happy with the result.
flooring
Smooth hardwood flooring installation
Regards to the boys from Fort Worth who replaced the floors in my kitchen. Well done! Thanks to MyHomeQuote for pairing us.
flooring
MyHomeQuote customer service is very helpful
I did not expect that finding flooring contractors could be that simple. I can recommend this service to everyone for any home remodeling.
flooring
Helpful service for homeowners
This new helpful service saves time on scrutinizing profiles of local flooring installers. Will use it again for other remodeling tasks.
flooring
My new vinyl floor looks great
Thanks to this online service, I've reached out to an accredited flooring pros crew in Minneapolis to fit vinyl flooring in my house.
flooring
I'm very pleased with MyHomeQuote's service
The easy-to-use contractor-matching service I always refer to compare home improvement quotes. No annoying ads. Quick results. Free and non-binding quotes.
Find thoroughly assessed and
approved local professionals
for major home improvement tasks
Please enter a valid zip code