First-Class Wood Window Repair Near Me
Please enter a valid zip code
MyHomeQuote puts you in touch with trusted windows contractors in your area. Complete our short questionnaire to get clear-cut windows quotes at no cost.
MyHomeQuote for successful wooden window frame repairs near you
Homeowners choose wooden windows for their elegant look, durability, and added resale value. But you can't enjoy all these features for a lifetime without regular hands-on maintenance. That's why it's crucial to team up with a knowledgeable specialist in wooden window repair near you early on. And MyHomeQuote is here to facilitate your search, taking the hassle out of it. Whether for painting, fixing rotten window frames, or replacing sills, we can help you locate the most reliable contractors in wood window frame repair near you. Before setting the wheels in motion, we need you to share project details. Tell us what job wood window companies will have to do, the timeline, and the location. And you'll receive the first estimates soon.
GET ACCURATE ESTIMATE
Including price quotations from local pros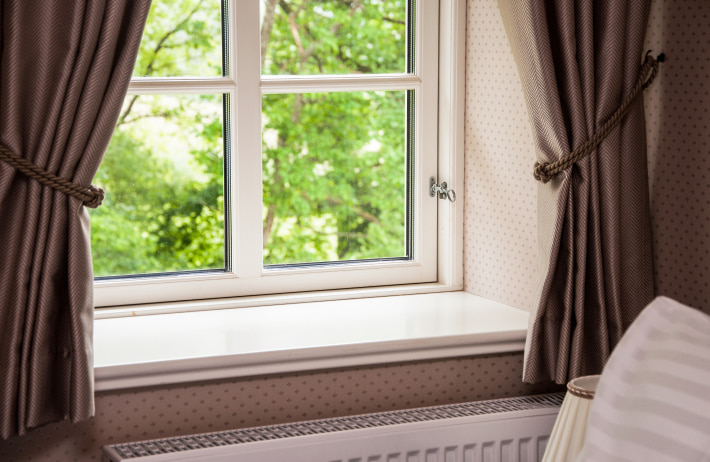 Streamline Your Window Replacement Project With MyHomeQuote

Step 1
Connect With Experts
Discover the best window contractors near you – submit a request and get personalized quotes from experienced professionals!

Step 2
Calculate Your Project
Estimate the cost of your window replacement project using our FREE platform. Get clear-cut window quotes and compare pricing options.

Step 3
Get Window Quotes Now
Upgrade your home windows with ease by requesting free window replacement quotes from professionals near you.
Upgrade Your Home With Our Expert Window Replacement & Installation Services

Locate Window Pros
Looking for the perfect window contractor to upgrade your home? Navigate through the vetted local window repair services to ensure you're getting the best value for your investment.

Compare Window Quotes
Access the market's top professionals, request their quotes, and compare them on the platform. We equip you with all the information needed to confidently choose the perfect contractor for your needs.

Book Window Services
Entrust the upgrade of your home windows to the best local professional in terms of expertise and customer feedback. Confirm all the details and sign a deal.
12.000 +
homeowner requests processed daily
80.000 +
renovation projects performed annually
73%
homeowners get back to us for more quotes
3 out 5
contacts with contractors end up closing a deal
Here's what clients who found local window contractors through MyHomeQuote say
windows
I found my window professionals here
I lacked time looking for window replacement professionals myself, so a contractor-matching website seemed an excellent way to go. As soon as I left my request, I got an email with offers from local contractors.
windows
A reliable service for those who appreciate their time
Truth be told, I didn't expect to find affordable window installers in Boston so soon. MyHomeQuote paired me with licensed pros the same day, not charging any upfront costs.
windows
They paired me with a window contractor in Orlando
I left my request on the platform and got three offers from local window masters. I compared the given quotes and hired the cheapest company.
windows
Quick and efficient contractor-matching service
When I did my window contractors research, I came across this website. I decided to give it a try and turned up trumps. I hired a window company the same day.
windows
The best window crew in all Huntington was found here
The platform is easy-to-use and properly working. You only need to specify your area of living and the details of your project to get the ball rolling.
windows
I can recommend MyHomeQuote to homeowners in Louis
I just had the contractor hired through MyHomeQuote replace four windows in my house, and everything was done professionally.
Hire the right business for wood window repair near you with MyHomeQuote
A damaged or broken window may trigger anxiety and make you rush to find a contractor. That's where many homeowners make the mistake of hiring the wrong company. If you want to cooperate with experienced specialists who know the ropes of wood window restoration near you and have all the required licenses, come over MyHomeQuote. Our team has created a network of vetted window contractors across the USA. They all have proven to provide quality services backed by warranties.
Why MyHomeQuote always checks the ratings of experts in wood windows near you?
Life isn't all roses, and reputable companies also make mistakes. But it's crucial to understand whether the number of satisfied customers is much higher. That's why MyHomeQuote's team always devotes time to examining reviews and online ratings of experts in wood window repairs near you. If we notice that many people mention the same issue, it's a huge red flag for us. In other words, we strive to help you gauge the quality of work offered.
What's more, good reviews about services of wooden window restoration near you tell us if a contractor is respectful and ready to handle any issues. Thus, when you use the MyHomeQuote platform to find local contractors, you can be sure to only get quotes from companies that provide great value for the money they charge.
MyHomeQuote: Get multiple estimates of wood replacement windows near you
A personalized approach is what MyHomeQuote vouches for. Here you won't find cookie-cutter quotes that have nothing to do with your project. Or specialists in wood window replacement near you who set up their company 3 days ago. We analyze the information you provide and search for contractors based on it. Thus, you'll get up to 5 quotes from the best-matching options in terms of experience, reviews, and services.
FAQ
Do I need to contact each expert in wood rot window repair near me when using MyHomeQuote?
Once you fill in the form on the platform, you'll receive quotes directly from multiple contractors. This eliminates the need to contact each one separately.
How can I understand whether a contractor uses cheap or expensive window materials?
You can find more information about the materials used in the quote. You can google specified brands to spot reviews and prices.
Where can I find contractors specializing in custom wood windows near me?
You can use search engines to locate companies in your area, ask your friends for referrals, or take advantage of MyHomeQuote for the fastest and most accurate results.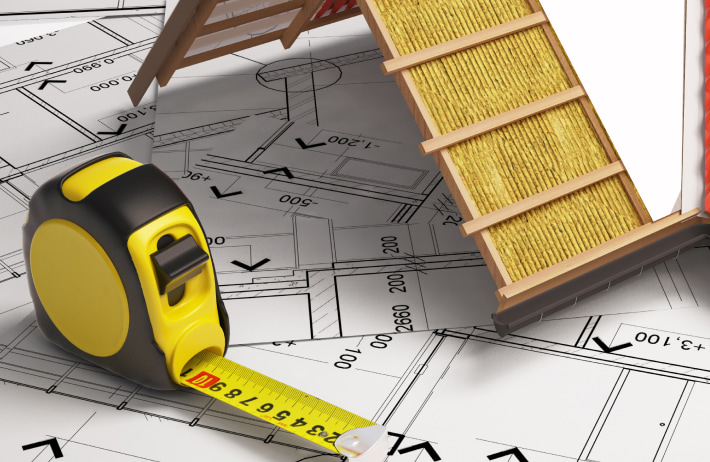 Find thoroughly assessed and
approved local professionals
for major home improvement tasks
Please enter a valid zip code